At Unior, the care for our employees is closely integrated into all our business plans. As the largest employer in the region, as one of the largest employers in the country, and as a business entity that makes a significant contribution and has an impact on life in this region, we are aware that by investing in employees we not only show responsibility towards our co-workers, but also a special care for the quality of their working lives.
We are especially dedicated to safety at work and are continuously improving it. Besides the above, we are raising the awareness of our co-workers in various ways and encourage them to lead a healthy way of life.
We are keeping a ­close eye on fire safety and are regularly carrying out preventive evacuation drills for the event of a fire and other emergencies.
We have developed a programme of safety and promotion of health at work. The programme encompasses how to act in the event of an accident at work, examining sick leaves, all the relevant findings, risk assessments and ergonomics at the workplace, legal and other requirements, technological aspects of the operation of various processes, report or opinions from occupational medicine.
We provide numerous benefits and are constantly ensuring quality interpersonal relationships. We encourage creativity and innovation.
We ensure good health and interpersonal relationships by organising various  sports and cultural events and by organising preventive, recreational and social programmes. Certain social gatherings are also open for retired employees.
Holiday Accommodation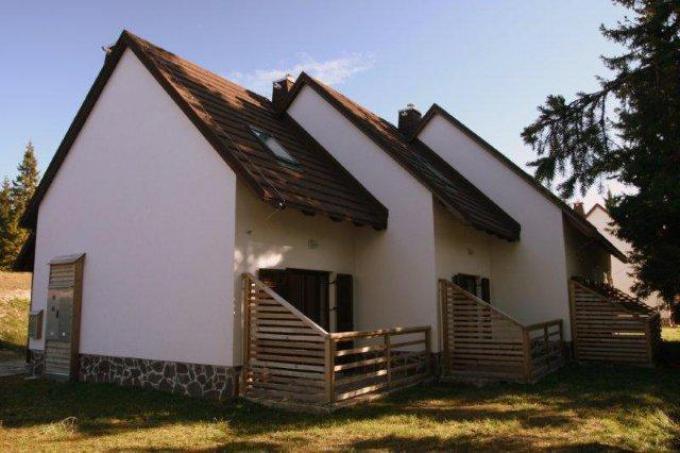 To enjoy the idyllic nature of all seasons, we provide our employees bungalows on Rogla and during the summer season also holiday accommodation in Portorož and Biograd. Employees can obtain variousdiscounts and select phased payment for the holidays.
Unior Sports Club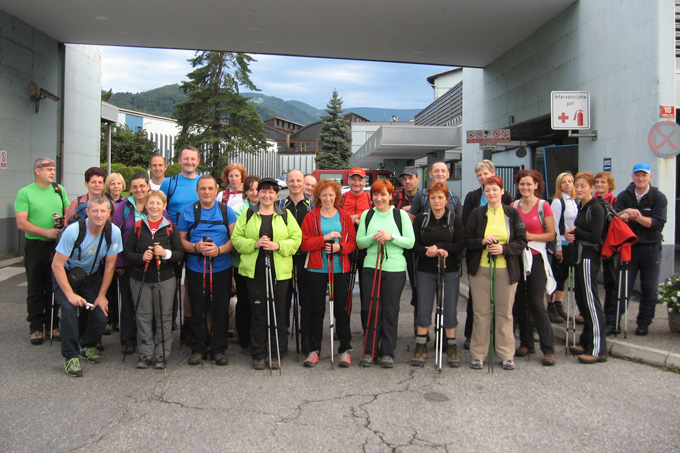 Employees and their children can enjoy various sports as members of the Unior Sports Club. We also provide them with plenty of benefits for tourist services.
Traditional Giant Slalom for Employees

For a number of years, we have been organising the Unior Family Winter Games on Rogla and competitions in giant slalom for women, men and children. Employees find this event in the winter idyll on Rogla especially enjoyable!
The Unior Family Day at the Metalworkers' Picnic

Unior organises the Metalworker's Picnic, a traditional event that takes place during the first weekend in July, for the families of all employees. At the lively and engaging event on Rogla, everyone can find something of interest, be it sports, culture or other activities. To encourage mingling, the entertainment is provided by a live band. Employees and children can take part in various sports, entertainment and other games. There is also plenty of food and drink. We especially focus on presenting meals from the Tastes of Rogla brand.
Unior Running Team

Unior also brings together its employees with specially organised running activities: running training, where employees can work out; running enthusiasts can take part in Unior's run on Rogla, the Konjice Marathon and other Slovenian marathons.
Investing in Knowledge

At Unior, employees have the opportunity to build their competences, invest and upgrade their knowledge in the Unior Business School and take part in training courses free of charge. Unior pays special attention to continuous investments and development of the employees' competencies. We put a large emphasis on training courses intended for health and safety at work.
Creating and Innovating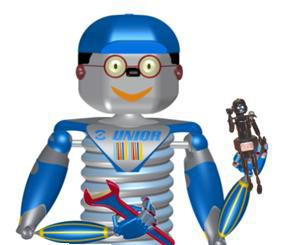 At Unior, we especially value innovation, therefore we organise free events where employees can test their creative skills and innovation.